Lodging in Bloomington, IN
Hilton Garden Inn
245 N. College Ave.
812-331-1335

Courtyard Marriott
310 S. College Ave.
1-800-321-2211

Indiana Memorial Union
900 E. 7th St.
812-856-6381

Hampton Inn
2100 N. Walnut St.
812-334-2100

Walnut Street Inn
130 N. Walnut St.
812-345-6118

Quality Inn
1100 W. Rappel Dr.
812-323-2222

Comfort Inn
1700 N. Kinser Pike
812-650-0010

Holiday Inn Express
117 S. Franklin Rd.
812-334-8800

Homewood Suites by Hilton
1399 S. Liberty Dr.
812-323-0500

Grant Street Inn
310 N. Grant St.
812-334-2353
Upcoming Events
---
BATO Winter Milonga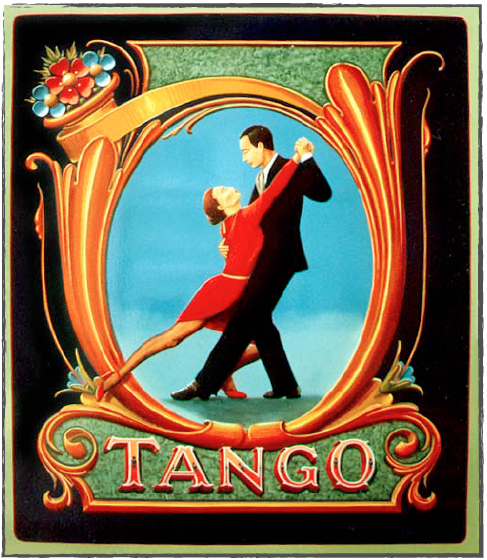 Date: Saturday, January 27, 2018
Time: 8PM-11PM
Location: The Lodge
Address: 101 E. 6th St., Bloomington, IN
Admission: $5
________________________________________________________________
Master Series Workshop with Nito & Elba Garcia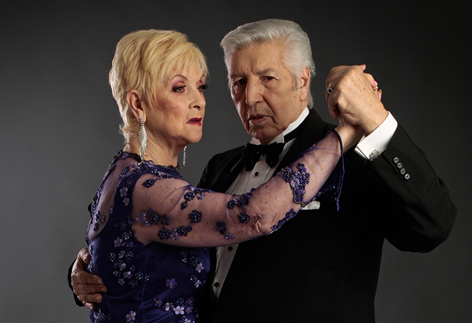 Summer 2018
Join us as we welcome Nito and Elba back to Bloomington for their third visit in the summer of 2018!
Both Nito and Elba are an iconic tango presence and a couple of the last living milongueros. The New York Times recently published an article about Nito and Elba that highlights how iconic they are to Argentine tango. Check out the article here.
Workshop details forthcoming.
About BATO Workshops
BATO's Harmony and Balance workshop series provides accelerated dance training on the fundamentals of traditional Argentine Tango (AT). Under BATO's thoughtful consultation, world renowned instructors conduct intensive two-days workshops focused on three topics: musicality, navigation, and centering. While the context of instruction may vary depending on the instructor(s)' pedagogical preference, the instructional focus remains on these three basic skill sets.
The Master Series offers intensive training under the close mentoring of selected dance instructors. AT instructors spend decades mastering specific skill sets and tango style(s) that gradually comes to define their own 'persona' in the AT world. These workshops tap on such specific style(s) and skill set(s) that best define each individual instructor. BATO deeply respects and values the opportunities for musical interpretation available in all tango styles. The Master Series workshops create opportunities for our dancers to share with these instructors their knowledge and passion.
Past BATO Workshops

2016 Harmony & Balance Workshop with Fabian Salas and Lola Diaz
2015 Master Series Workshop with Nito and Elba Garcia
2014 Master Series Workshop with Nito and Elba Garcia
2014 Master Series Workshop with Brian Griffin
2013 Harmony & Balance Workshop with Jorge Torres
2012 Master Series Workshop with Graciela Gonzalez
2012 Harmony & Balance Workshop with Jorge Torres
2012 Workshop with Brian Griffin and Fay Villanueva
2011 Harmony & Balance Workshop with Jorge Torres
2010 Intensive Workshop with Fernanda Ghi and Guillermo Merlo
2009 Harmony & Balance Workshop with Fernanda Ghi and Guillermo Merlo
2009 A Night at the Milonga Tango Workshop with Florencia Taccetti
2007 Workshop with Brian Griffin and Fay Villanueva